Lila Studded Diamond Choker
Valentine's Day Release
February 10th we will be the release of our newest piece, Lila, to our daimond collection. Created from exclusively cuts daimonds, placed by hand in a zig-zag formation for a very elegant and stunning finish. Lila was created for those who want to bring a light flair to their outfits but yet want to keep it very classy and minimal. The brace on this choker is ensured to hold each diamond tightly so that no loose ends or breakage can happen. To finish it off, the clip for the choker is a very easy adjustable clip tat even ladies with long nails can manage.
Details
Lila will be released as a Valentine's Day special on February 10th and 3 PM EST. Purchases will only be taken online through our website on a first come-first serve manner. There is a limited amount of pieces for sale so time will be of the essence ladies and gentlemen. No coupons or promos will be taken for this sale but special features and news will be announced on our social media so stay tuned. Never before seen footage, photos, and feedback will be posted onto our Twitter as well as a giveaway for Lila will take place before the initial release. To stay updated with all of this exciting info follow us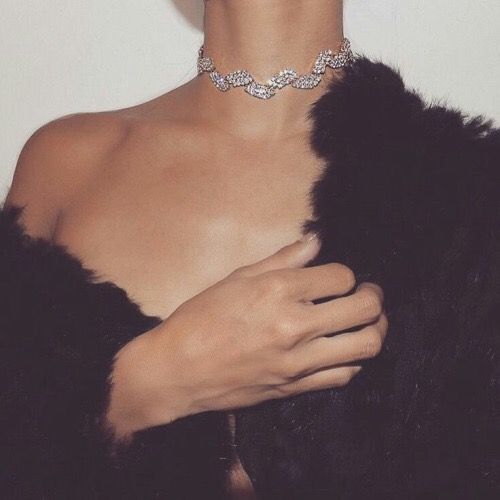 Upcoming News
Take on spring with our Spring collection. Beautiful and elegant pieces that scream fun and flowers is in the works with plenty of exciting looks, styles, and designs. Here are two of our unreleased pieces for the spring collection to give you a sense of our entire 5-part line. Each piece will be crafted by hand and created with an adjustable strap for easy placement. These pieces will only be available during spring so get yours and slay spring with fierceness.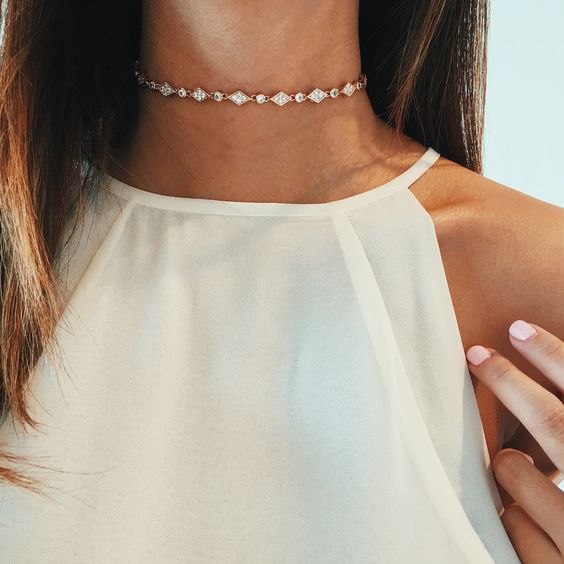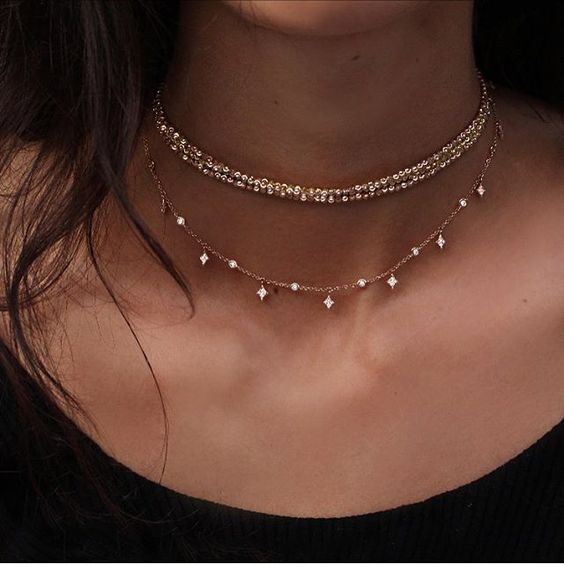 Stay In Touch: